Masters Academy
Proudly Celebrating 15 Years Educating Australian Students
Masters Academy was founded in 2007 with the purpose of bringing engaging, pioneering and inspiring educational options to students across Australia.
The 15 year journey to becoming NSWs leading provider of in-school communication education is one that must give credit to the many exceptional educators who have positively guided the minds of our thousands of students throughout the years.

In 2022, with a renewed sense of purpose, Masters Academy looks forward to another 15 years of educational excellence and continues its dedication to working with the remarkable teachers of Australia to guide the next generation of students to reach their greatest potential.
Helping the best teachers provide more student opportunities
We have built a team of exceptionally talented communication educators who are committed to helping students obtain more debating, public speaking, communication, leadership and entrepreneurship opportunities without placing further pressure on heavily burdened teachers.
Our mission is to complement and reinforce the work of classroom teachers by providing students access to our communication network through turnkey at-school opportunities that have been refined through years of teaching.
Masters Academy
Comprehensive education services
Our team is here to help you achieve more with less.
Our turnkey solutions give students more opportunities without adding to your school's administrative, executive or teaching workload.
Clubs & Programmes

Engaging, challenging and fun classes run before or after school at your school.

Seminars & Workshops

Engaging incursions that inspire and build confidence delivered in-person or online.

Adjudication Services

Australia's leading provider of adjudicators for in-person and online competitions.

Competitive Coaching

Experienced coaches are available for primary and secondary teams.

Professional Development

Hundreds of teachers have started their debating journey with Masters Academy.

Competition Management

Our team has years of experience managing some of the country's largest competitions.

Debating & Public Speaking

Masters Academy is NSW's leading provider of in-school debating & public speaking education.

Entrepreneurship & Leadership

Years of international business experience transformed into an exciting student programme.
Australian National Virtual Debating Competition
Masters Academy is the custodian of Australia's largest national online debating competition.
States

6

Teams

100+

Divisions

4
More student opportunities
Launch a turnkey club or programme at your school and expand your students' opportunities to include Australia's largest debating, public speaking and communication education and competition network.
Just choose your preferred day and time and we'll handle the rest.
"Thanks for your work on the program, it was hugely successful, and the kids loved it."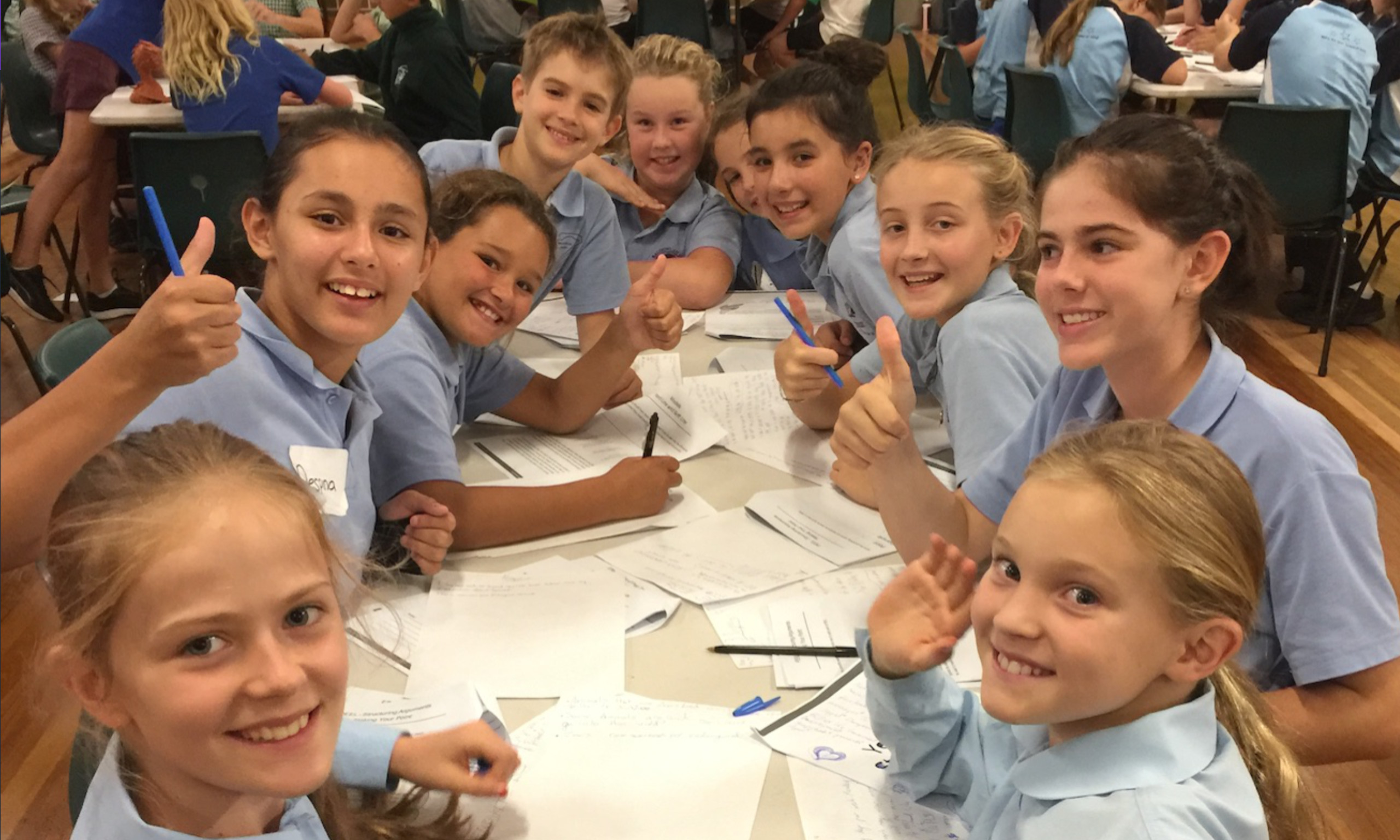 Australia's leading network
Students gain the benefits of being connected to Australia's largest network of communication educators, coaches, speaking opportunities and competitions that unites public, selective and independent students and empowers them to achieve a new level of confidence.
"The quality of our debating and public speaking programs improved significantly with the support of Masters Academy. The team of highly capable coaches are approachable, flexible in delivery and completely reliable.

The rapport they have developed with our students has been greatly appreciated by everyone involved in debating and public speaking. This has been one of the most worthwhile educational investments the school has made."
15 Years of Education Experience
Helping to shape a generation of curious minds
Masters Academy has worked with thousands of students to provide communication skills that will deliver a lifetime of success.
1K+Schools utilising our educational resources.
50K+Students educated.
2K+Teachers benefiting from our educational resources & training.
5K+Adjudications completed by our team.